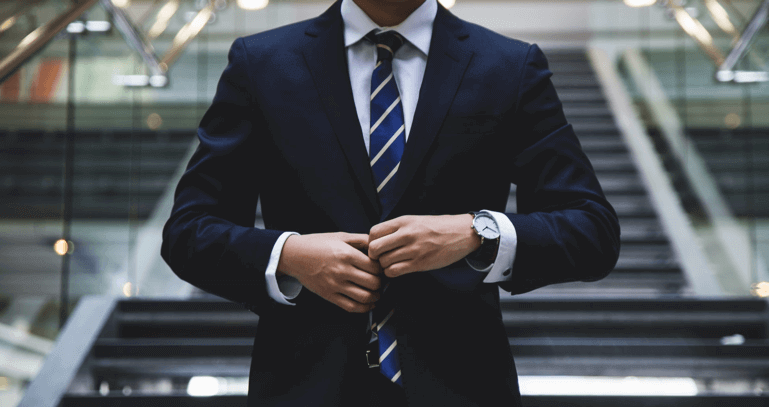 Who We Are
Invexans (Ex – Madeco) has seven decades in the market and a wide experience in the manufacturing of copper goods.
Today the activities of Invexans are related directly to the administration of the investment in the French company Nexans, in which it is the largest shareholder.
Nexans is one of the two principal cables producers in the world. With total sales during 2014 of 6,403 million euros, production plants in 40 countries and commercial activities worldwide, Nexans employs 26,000 people, to provide solutions to different kinds of customers around the globe.